March 2, 2020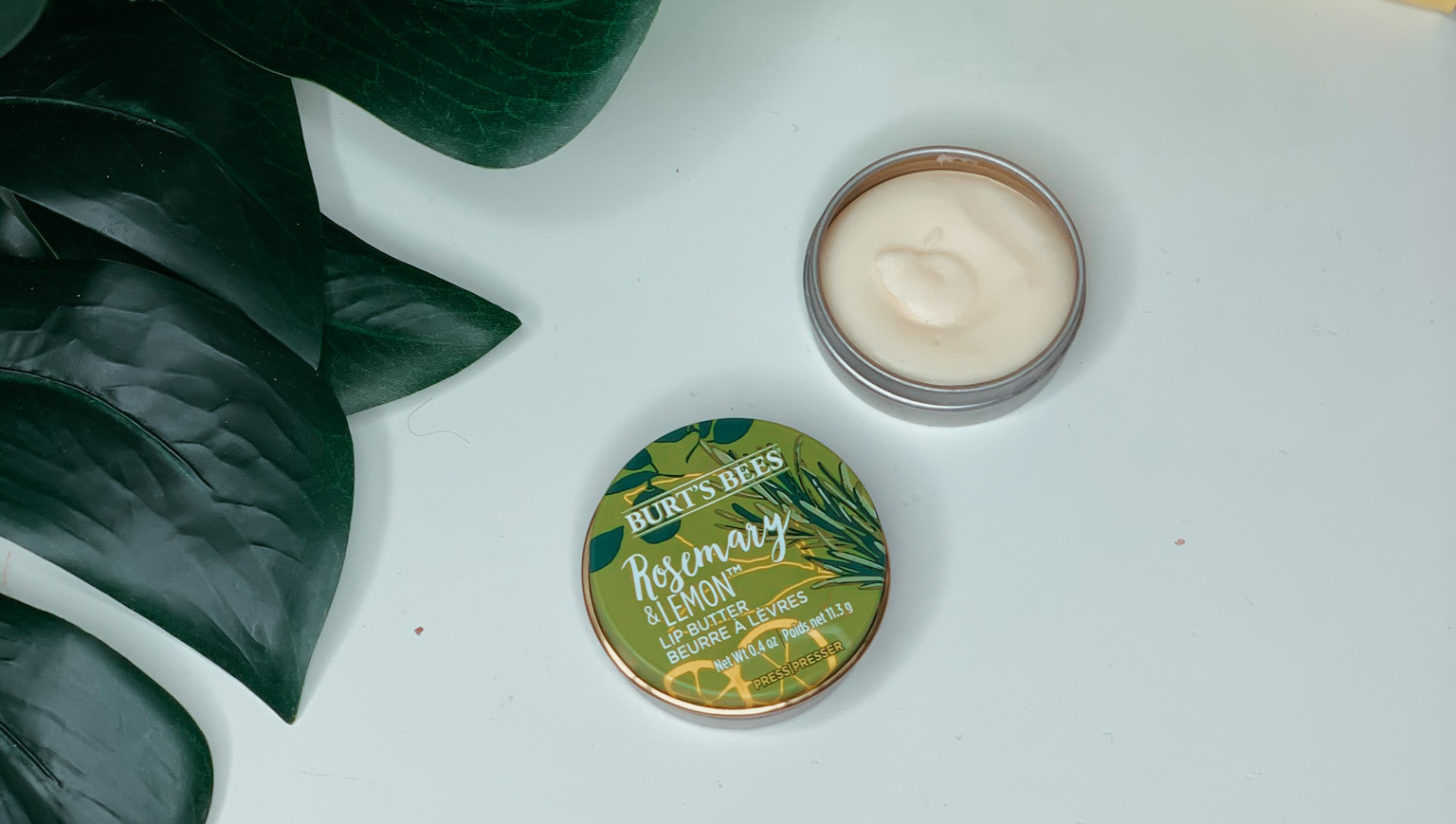 NEW FAVORITES FROM BURT'S BEES BABES !
Disclosure Statement
This post is sponsored by Burt's Bees but the content and opinions expressed here are my own.
Introducing to you…my new favorite babes, the Burt's Bees Lip Butters! I'm totally addicted to these, and I think you could be addicted to these as well. 
These Lip Butters come in 4 botanical flavors at ULTA Beauty and online [here]. Applying these Lip Butters soothes the lips and feels great and comforting on the lips. Finding a lip butter that moisturizes and soothes your pout is important through the driest winter months.

I have these Lip Butters in my bag or pocket to carry wherever I go, and I keep one tucked in my car and work desk as well. These are perfect for me to care for my lips during my morning and night skincare ritual.

I have been using the Burt's Bees brand for a year, and I love the addition of these Lip Butters to my collection. They use sustainable, responsibly-sourced ingredients. I can feel as good about my purchase as my lips are loving the formula. The formula is unique because it is not shiny or goopy. It's the only product that hasn't dried out my lips. I even use it on my 4 year old son as well and he says it smells amazing!

I purchased these at my local ULTA Beauty, but you can try these Lip Butters for yourself here.