February 13, 2023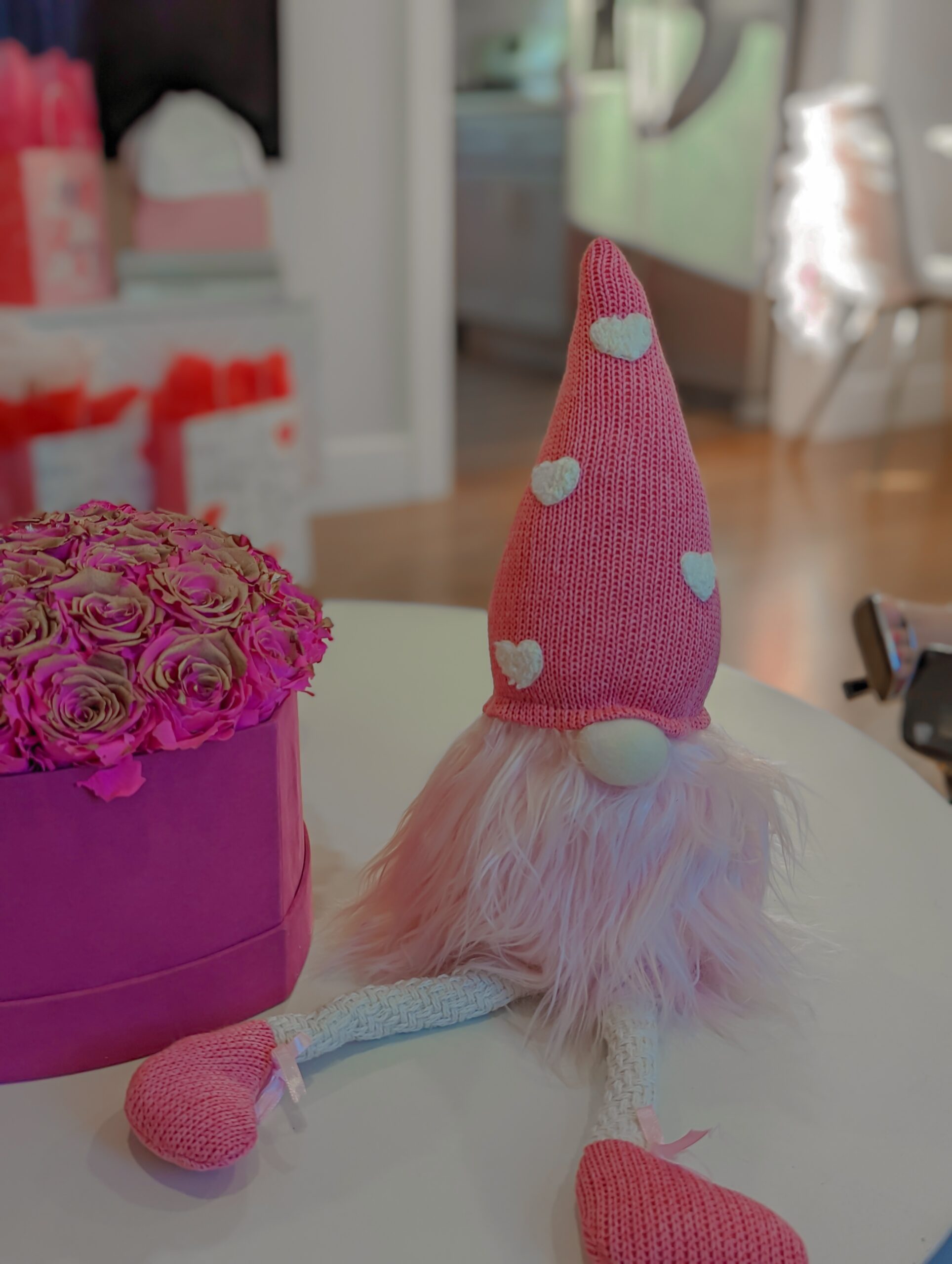 In this fancy Galentine get-together, I brought my friends together for food and fun. On Saturday we celebrated that, traditions are lovely, why not start one while we can? Galentine's Day is a "day for women to celebrate their friendships with their lady friends.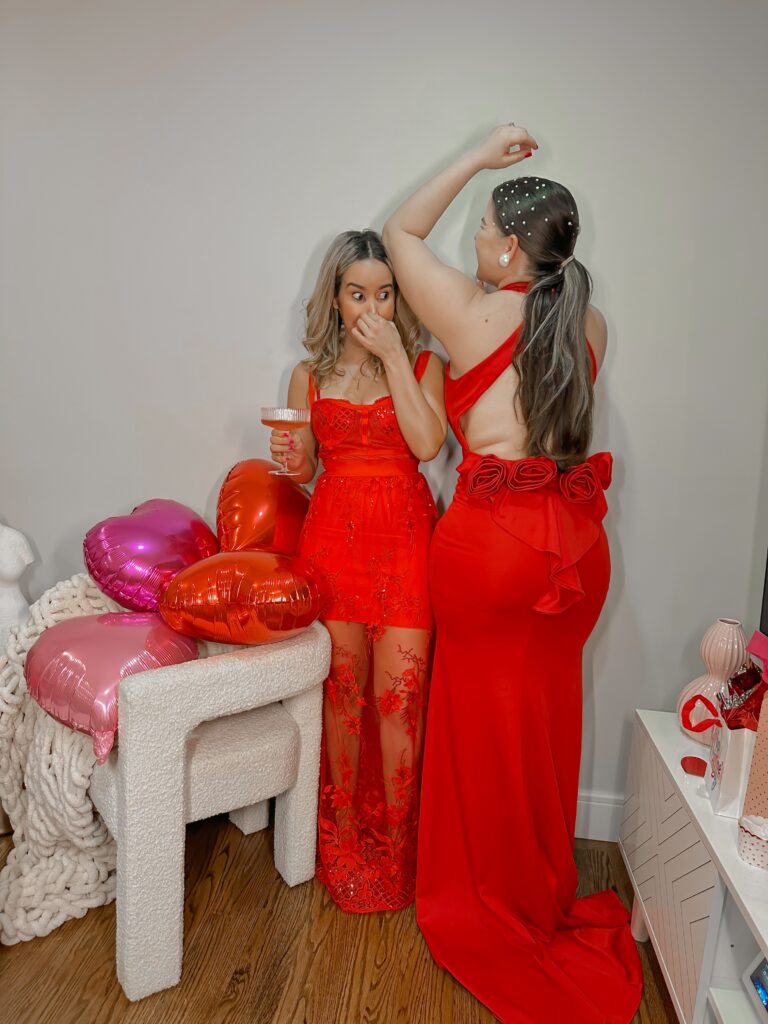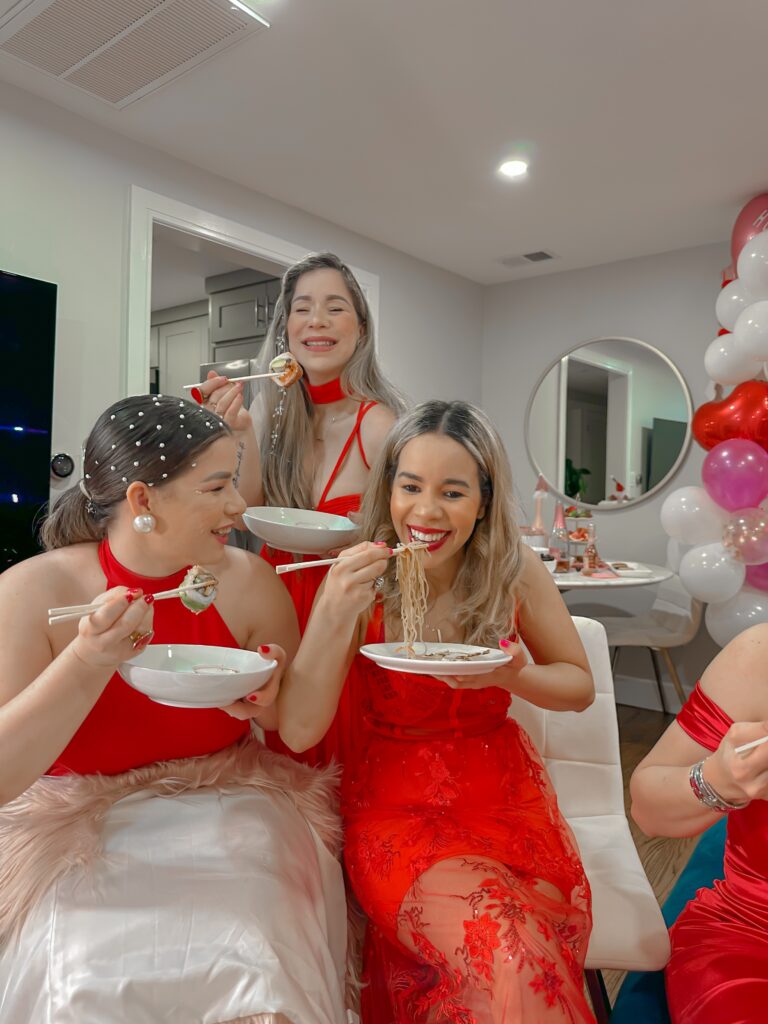 Our dresses are from Shein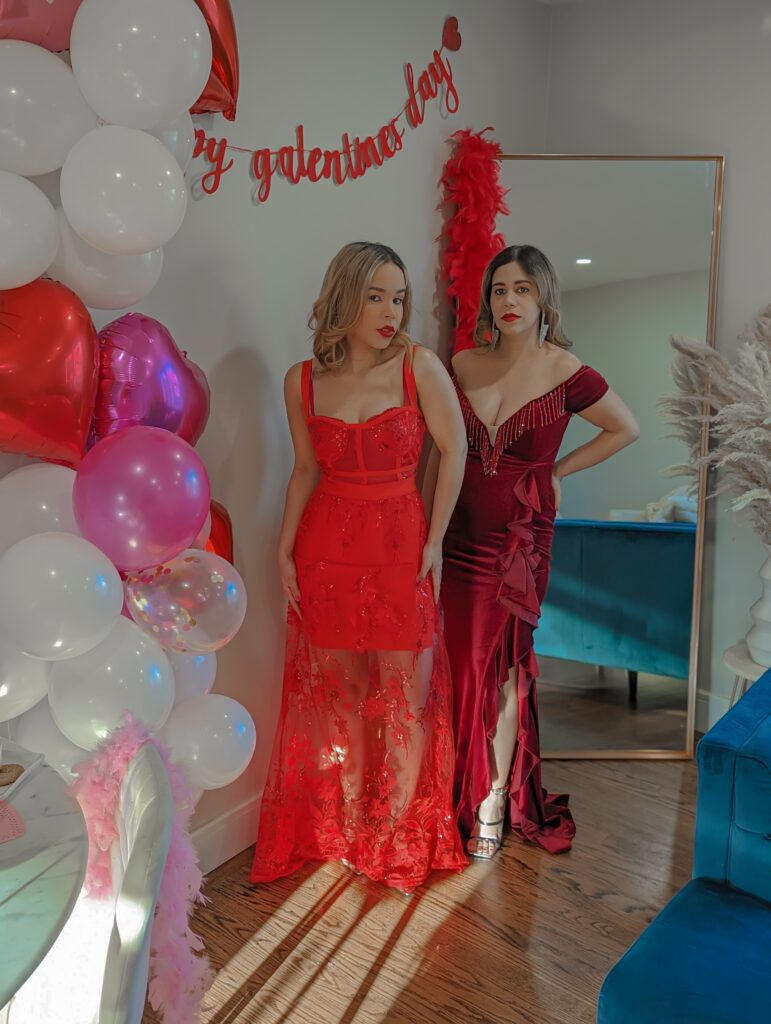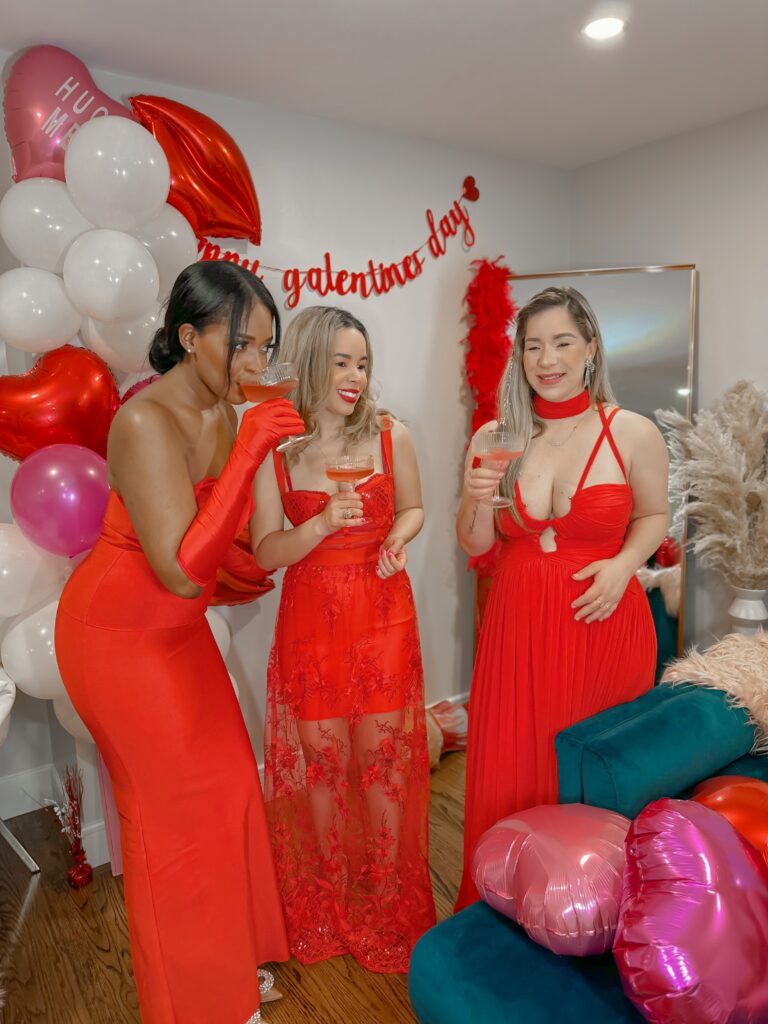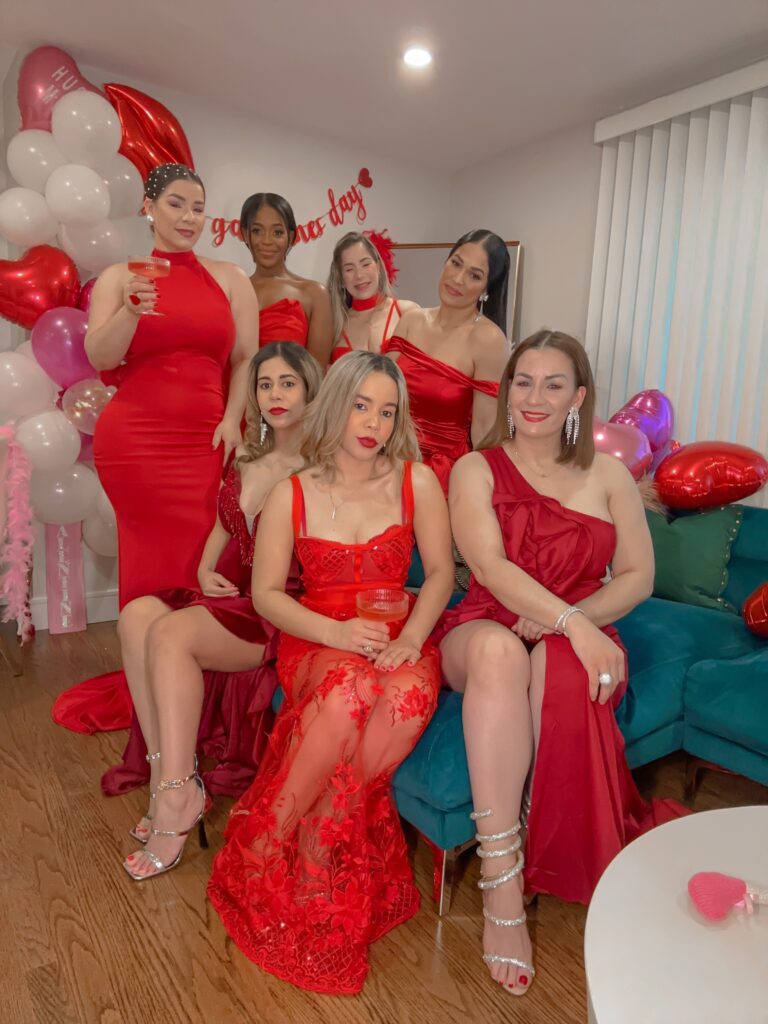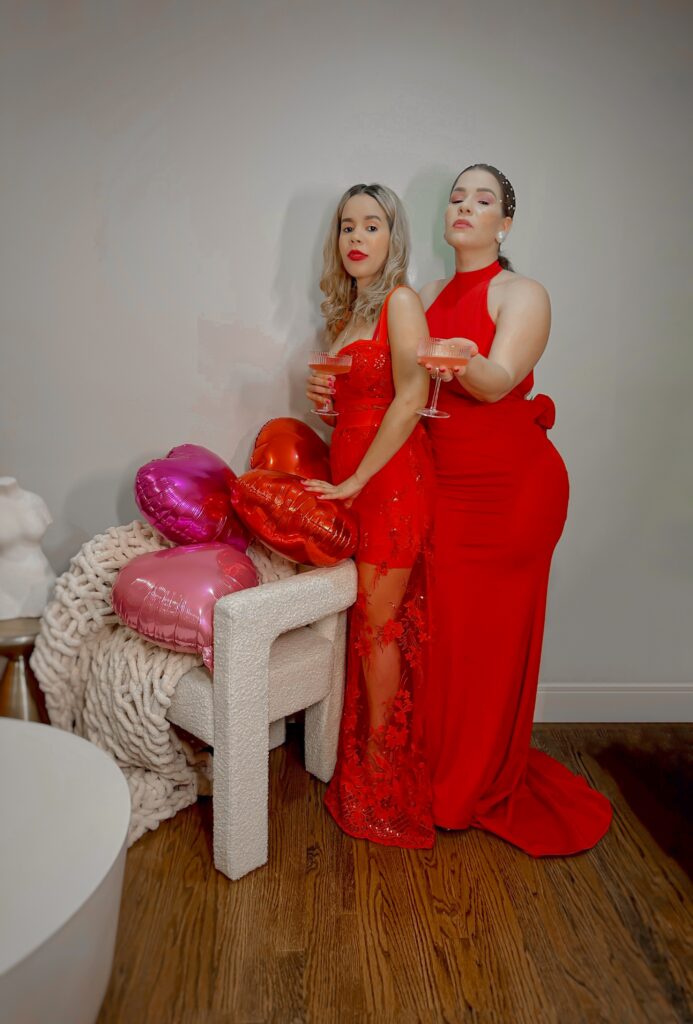 La amistad es bonita cuando el amor es recíproco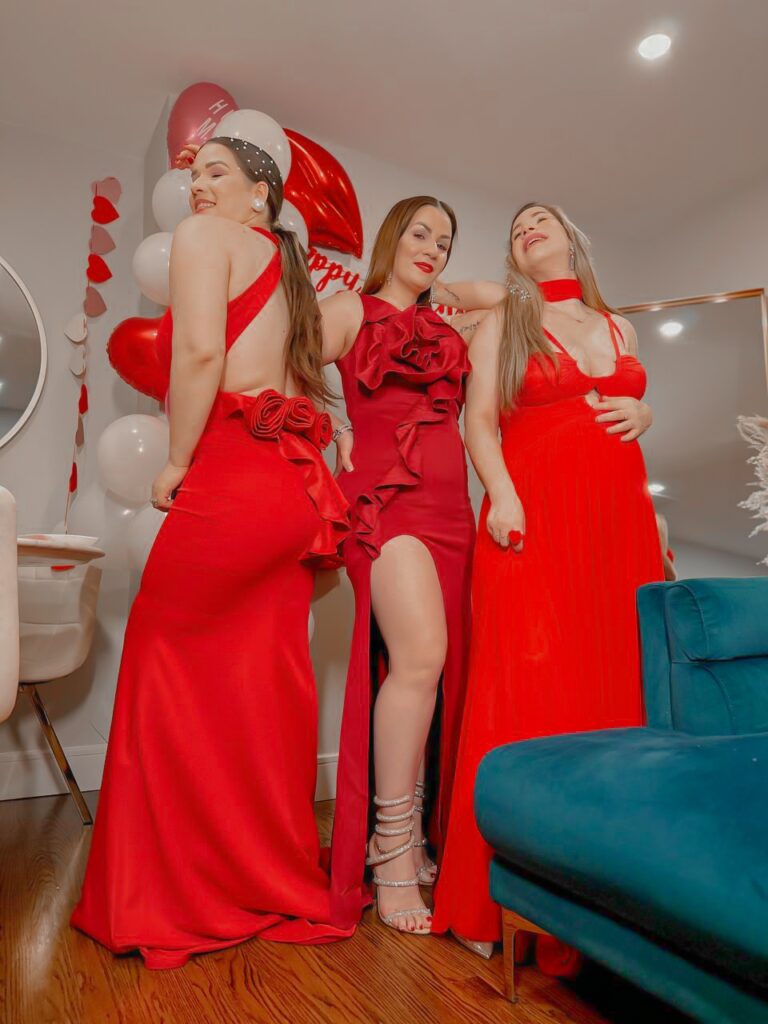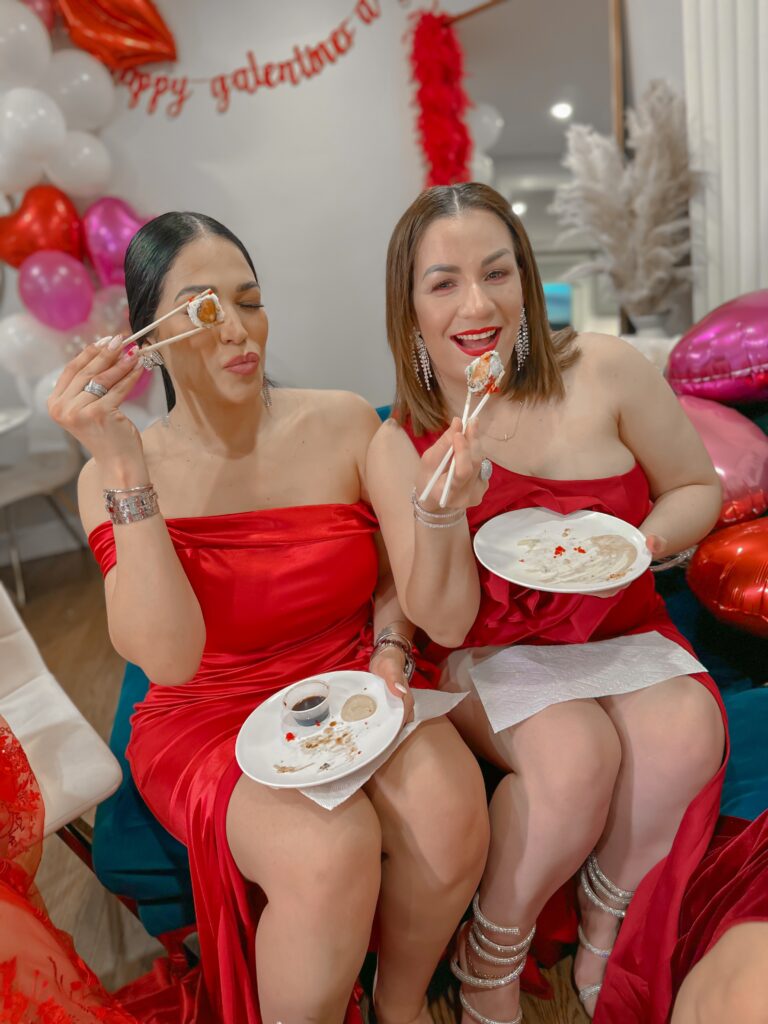 Ordenamos unos sushis bien rico.