March 21, 2023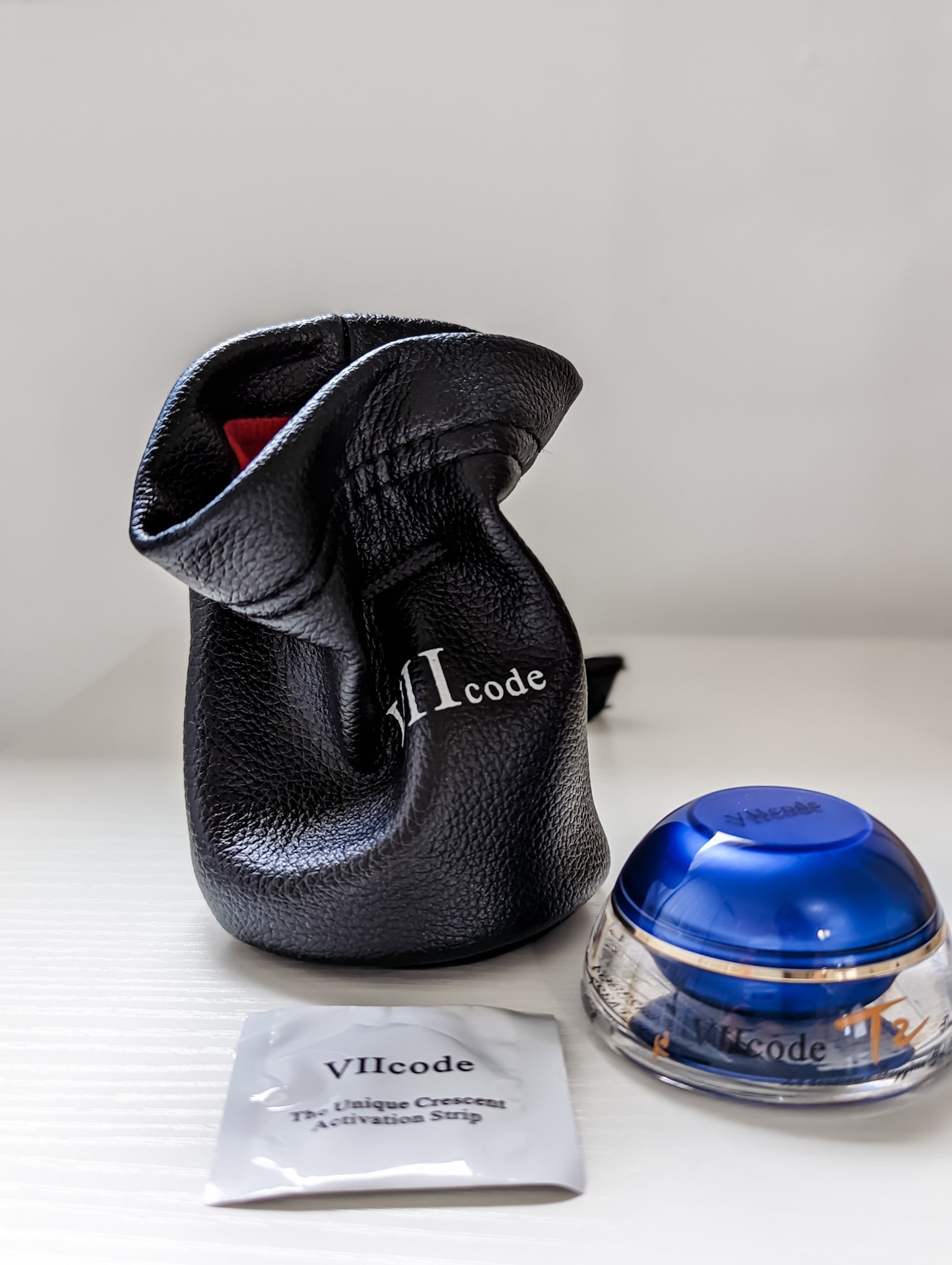 T2 OXYGEN EYE CREAM
Often the things with the most value or quality are small; the size of something only sometimes correctly indicates its importance. For example, the eye area requires a small amount of cream. Therefore the exquisite T2 Oxygen Eye Cream is crafted with the precision and artistry of a masterpiece. Using a unique "T2" stone mortar extraction process, this luxurious cream subtly rejuvenates and regenerates the delicate skin cells around the eyes while preventing the visible signs of aging.
Under-eye cream helps to reduce the puffy eye look instantly. Lock in the natural moisture that the under-eye skin needs to look firm and evenly toned. Experience the transformative power of luxury skincare with T2 Oxygen Eye Cream O3.0 for a youthful glow. Embrace the art and luxury of this high-end eye cream and take your natural beauty to new heights.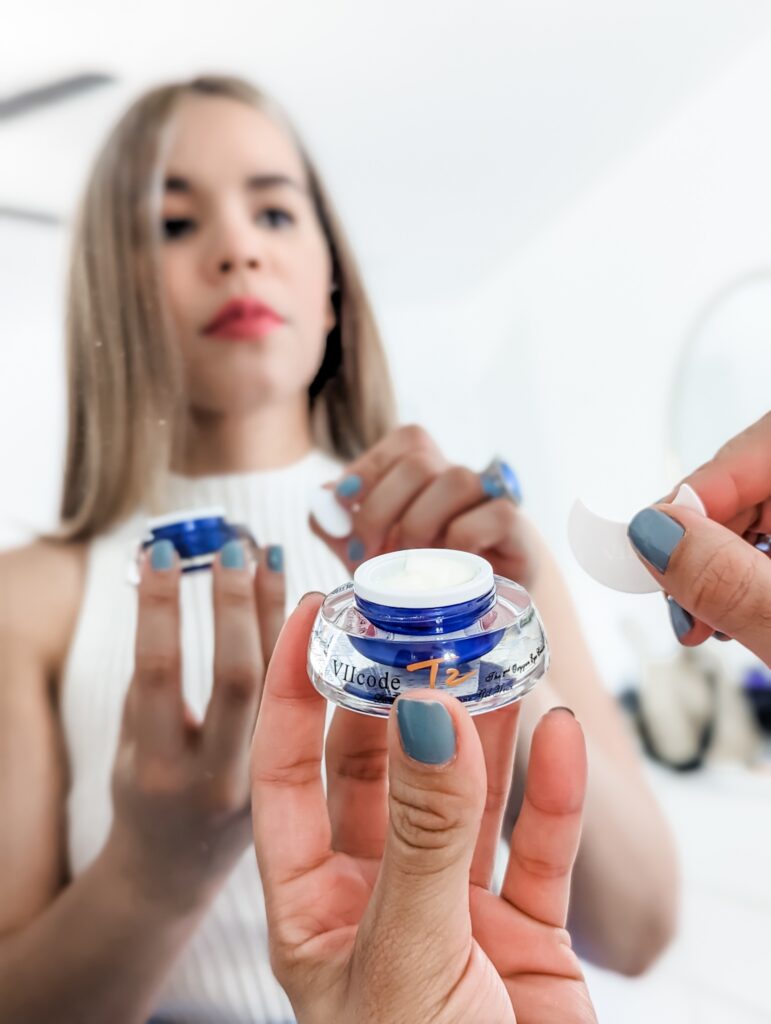 What works best is applying both in the morning and at night. In the morning, eye cream offers protection against environmental stressors that can emphasize the visible signs of aging. At night, it supports the skin's natural renewal process.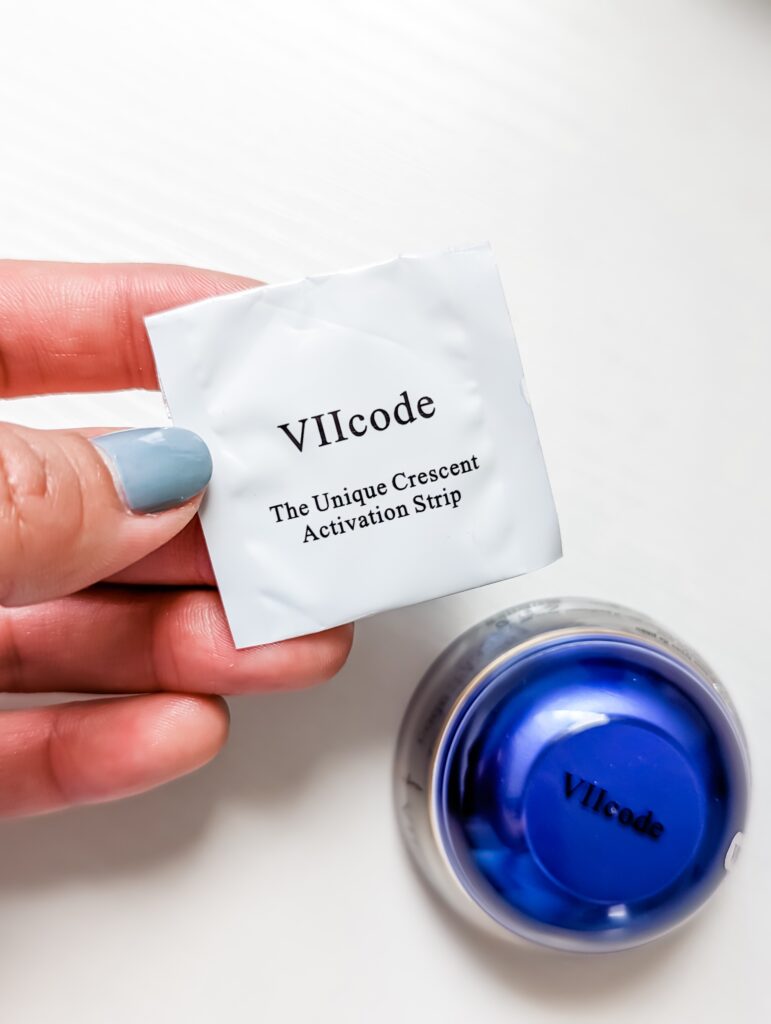 Professional Eye Skin Care Brand