July 10, 2023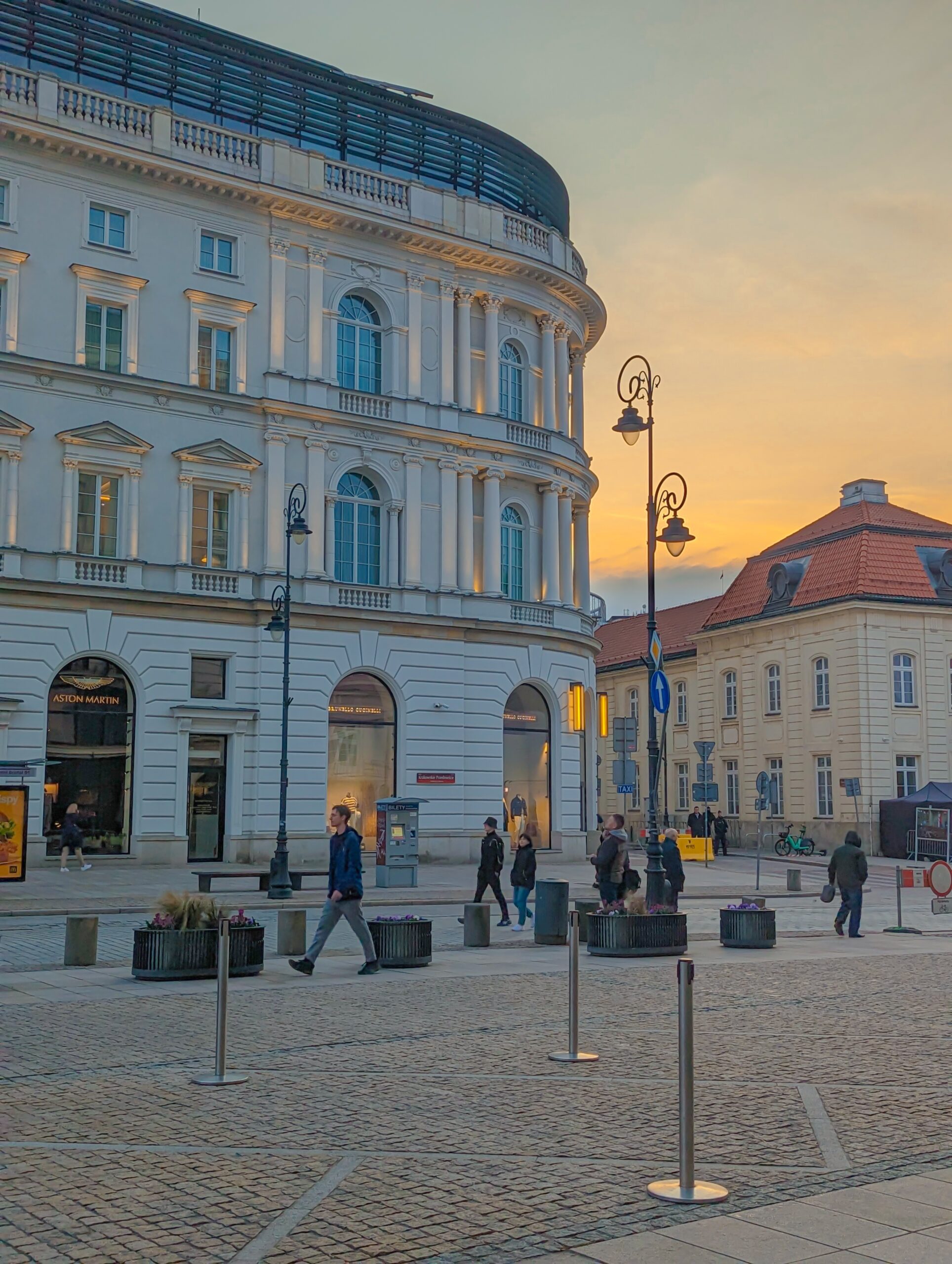 -Roger Bacon – Brought to you by Babbel
I have always been a massive fan of learning different languages. I currently speak two fluently, Spanish and English.
My first trip to Europe in 2017 with my family made me want to learn a third language, and it wasn't until I finally decided to try it after a recent trip to Poland this year. I wanted to talk with my brother-in-law's family; it urged me to learn. I started exploring Babbel to communicate better and avoid using a translator.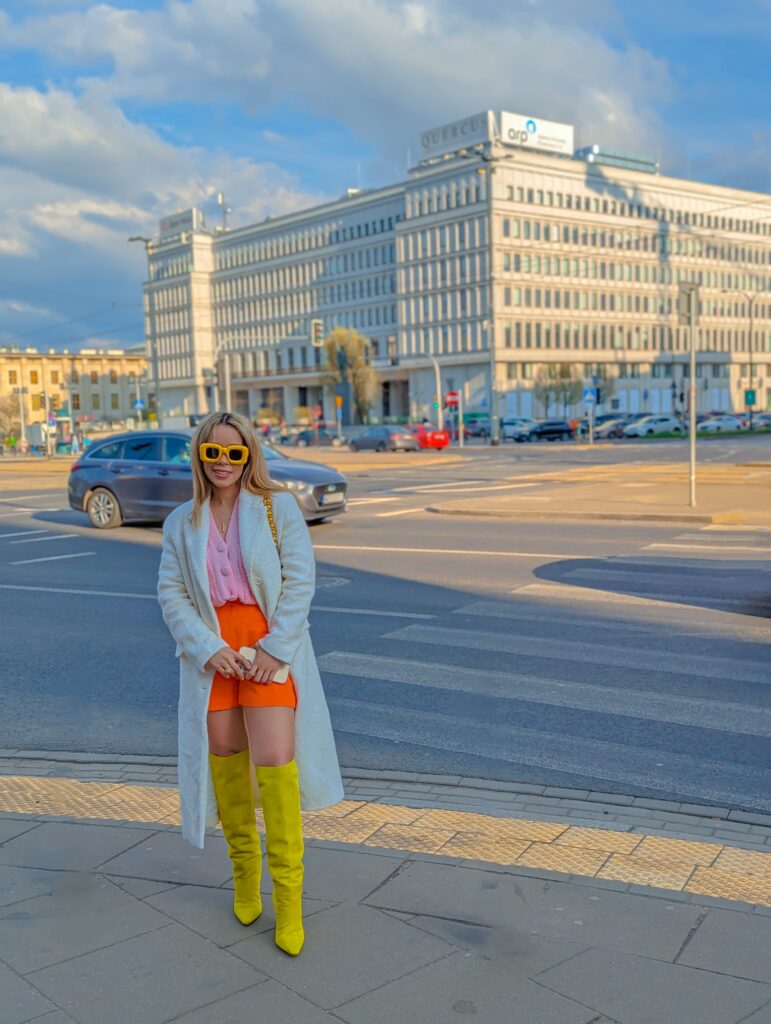 Babbel helps you learn everything you need to have honest world conversations – from vocab words to culture. Ten minutes a day is all it takes.
You can do it at your own time!!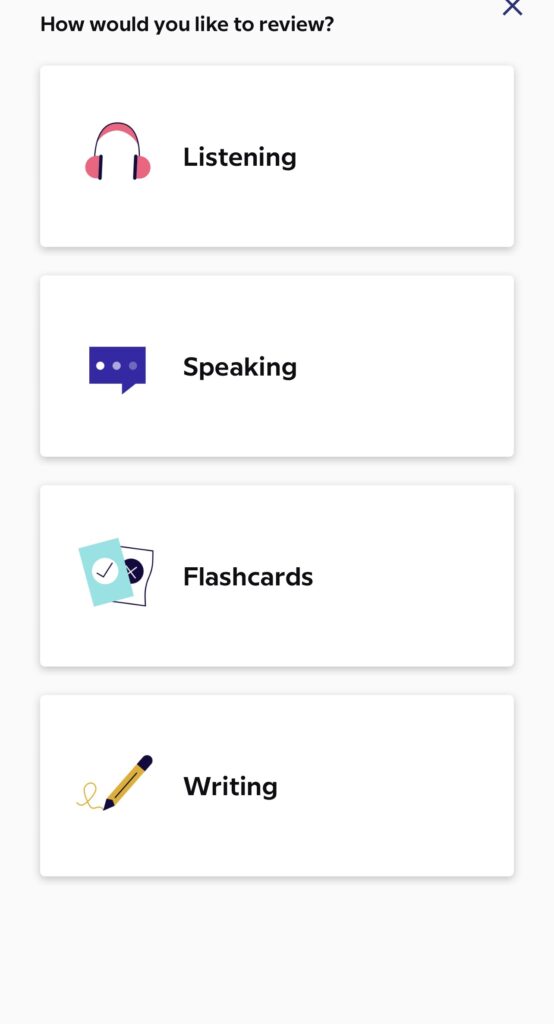 I'm currently on lesson 10, see progress below.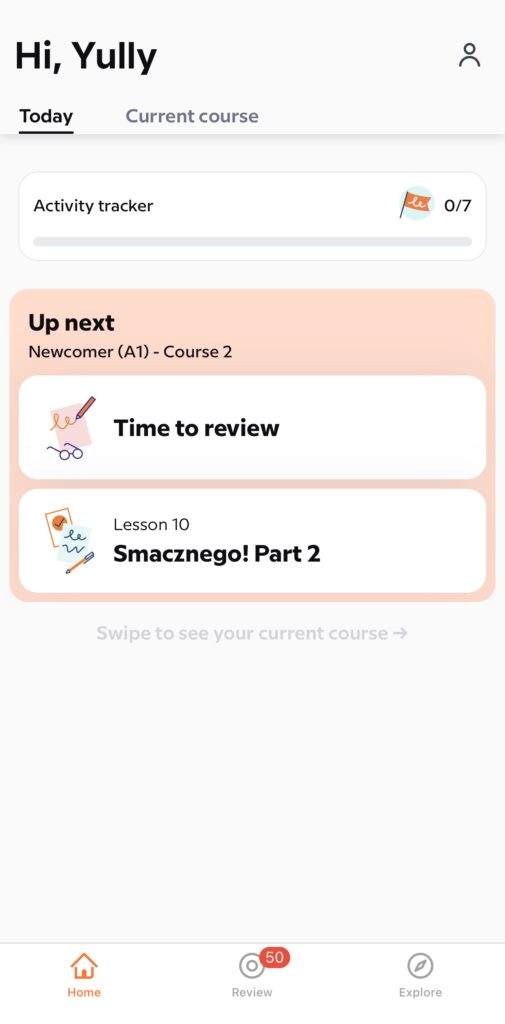 More ways to learn
With live online classes (Babbel Live), original podcasts, games, videos and more, there's always something new to discover.
Click the link to get 60% OFF your subscription!

Wanderlust
Summer is the season of travel. Babbel is every explorer's best of luck with a must-have travel accessory for a reason; its simple, bite-sized lessons give you the confidence to speak a new language wherever you go. See the world – then stop to say hello!
'Babbel Endless Summer
Sunscreen? Check. Beach towel? Check. Babbels expertly-crafted lessons, games, and podcasts?: Check, check, and check. With just 15 minutes a ! day, you can start speaking a new language while you work on your tan.
Babbel is helping me prepare for my travel and fun this year.