May 30, 2020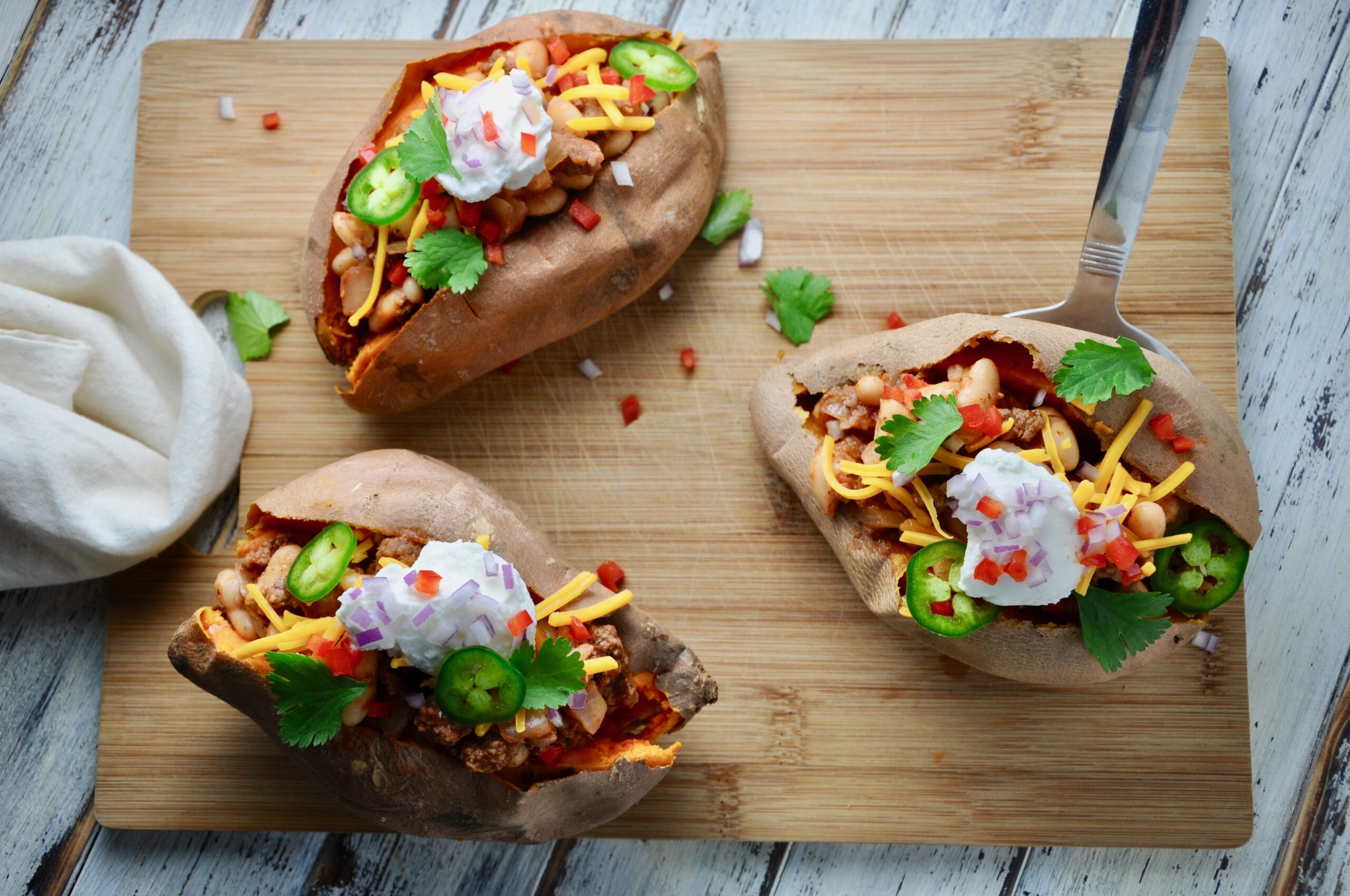 This post is brought to you by our sponsor, "Always Eat After 7 PM". The opinions expressed below are my own.
I always questioned myself as to why is it that once I eat the right food my energy level becomes so weak? My goal for reading this book was to find a way to increase my energy and feeling better in general. With that said, I jumped at the chance to receive an advance copy of "Always Eat After 7 PM" by Joel Marion. Over the next few weeks I'll be sharing my experience of the book and how it helped with my concerns.
Chapter 3 Page 35
ENERGIZING LUNCHES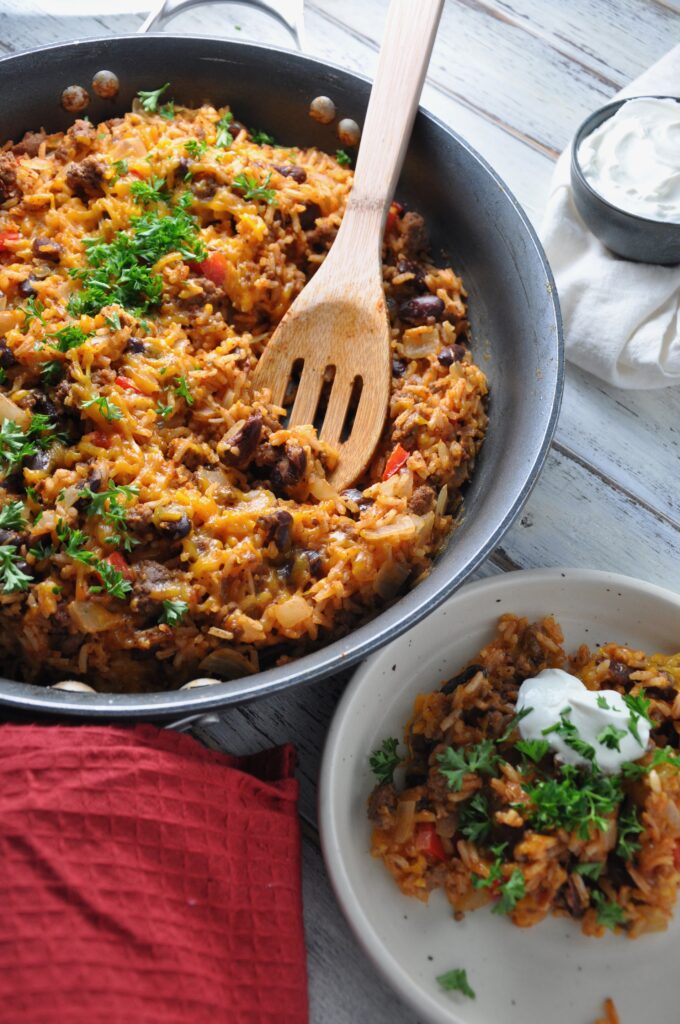 I will tell you more as I continue to prepare meals recommended from Joel and his own experience on them and amongst different topics within the book.
Having the energy to keep up with my 5 year old son is at the TOP of my list when it comes to my personal health goals. I'm excited to dive in and I'll post an update next week, so stay tuned!
In the meantime, check out this video on Joel's top tips for success.