November 8, 2021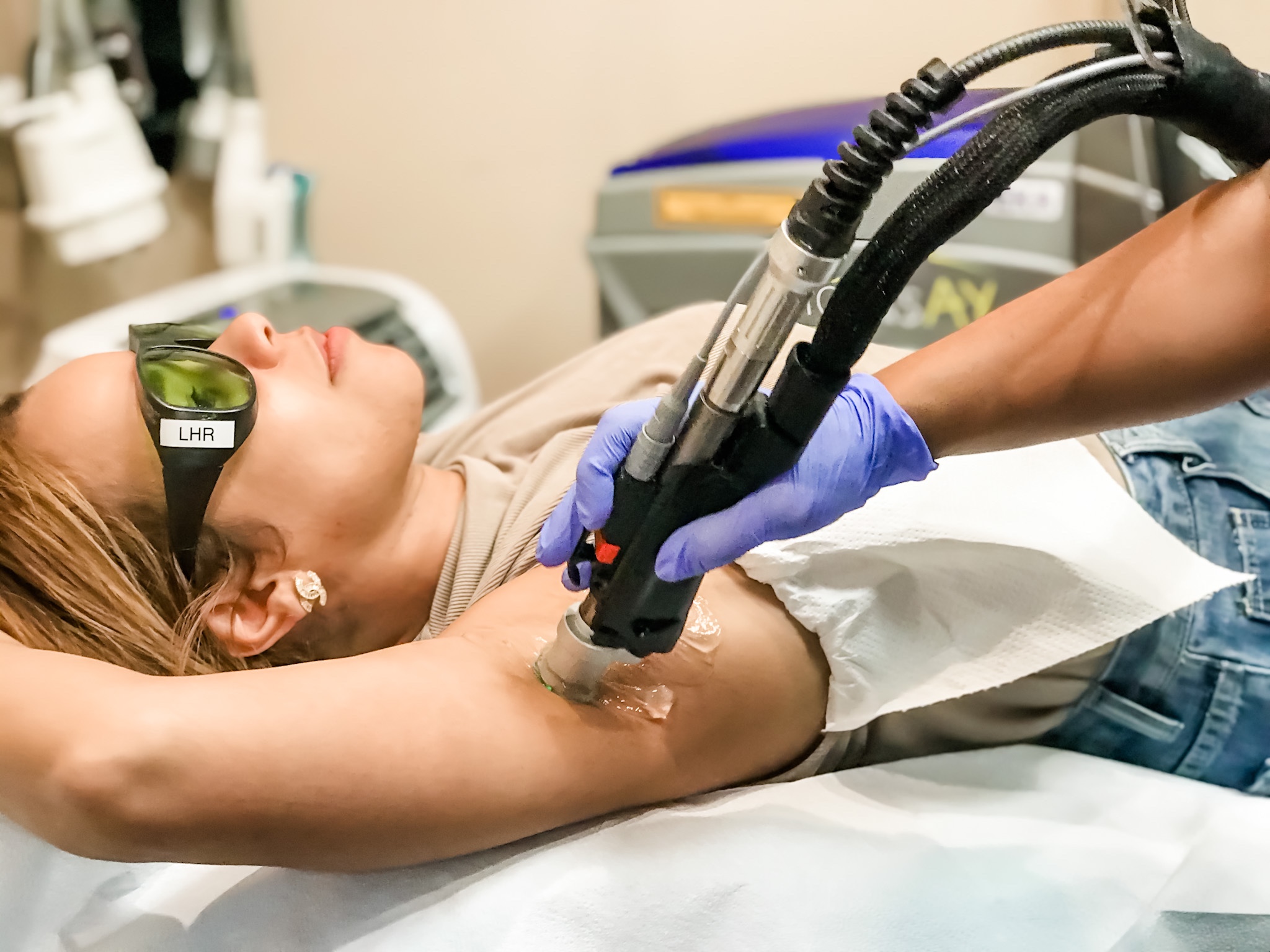 If you're sick of razor burn and are ready to remove unwanted hair for good, it's time to consider laser hair removal.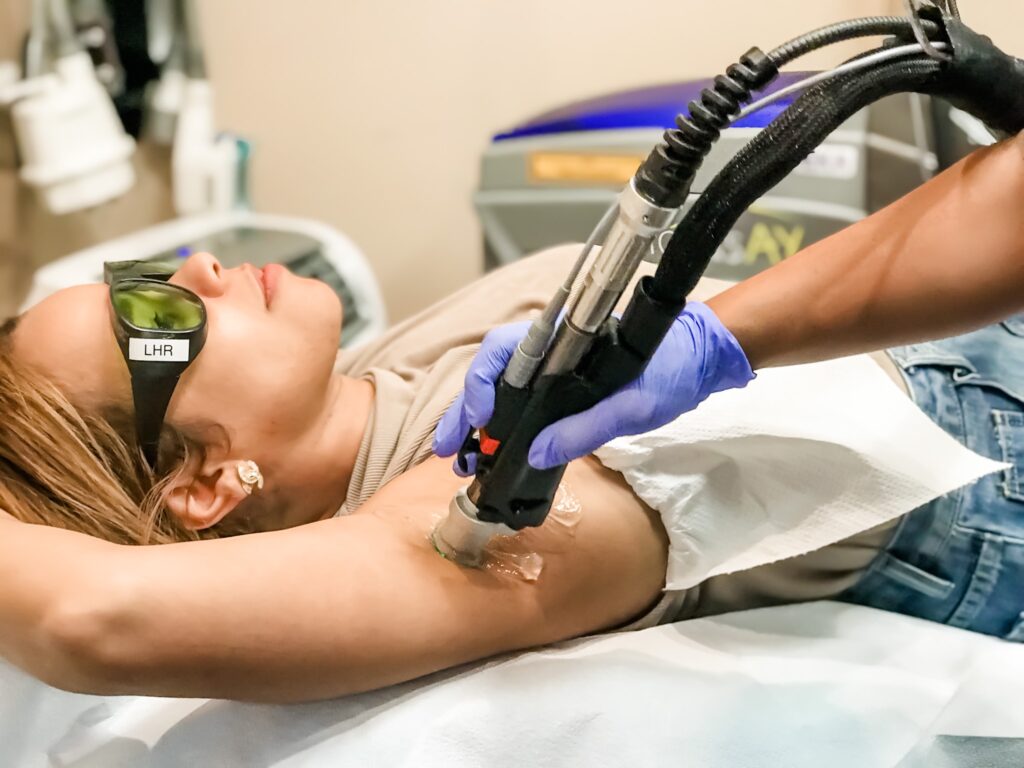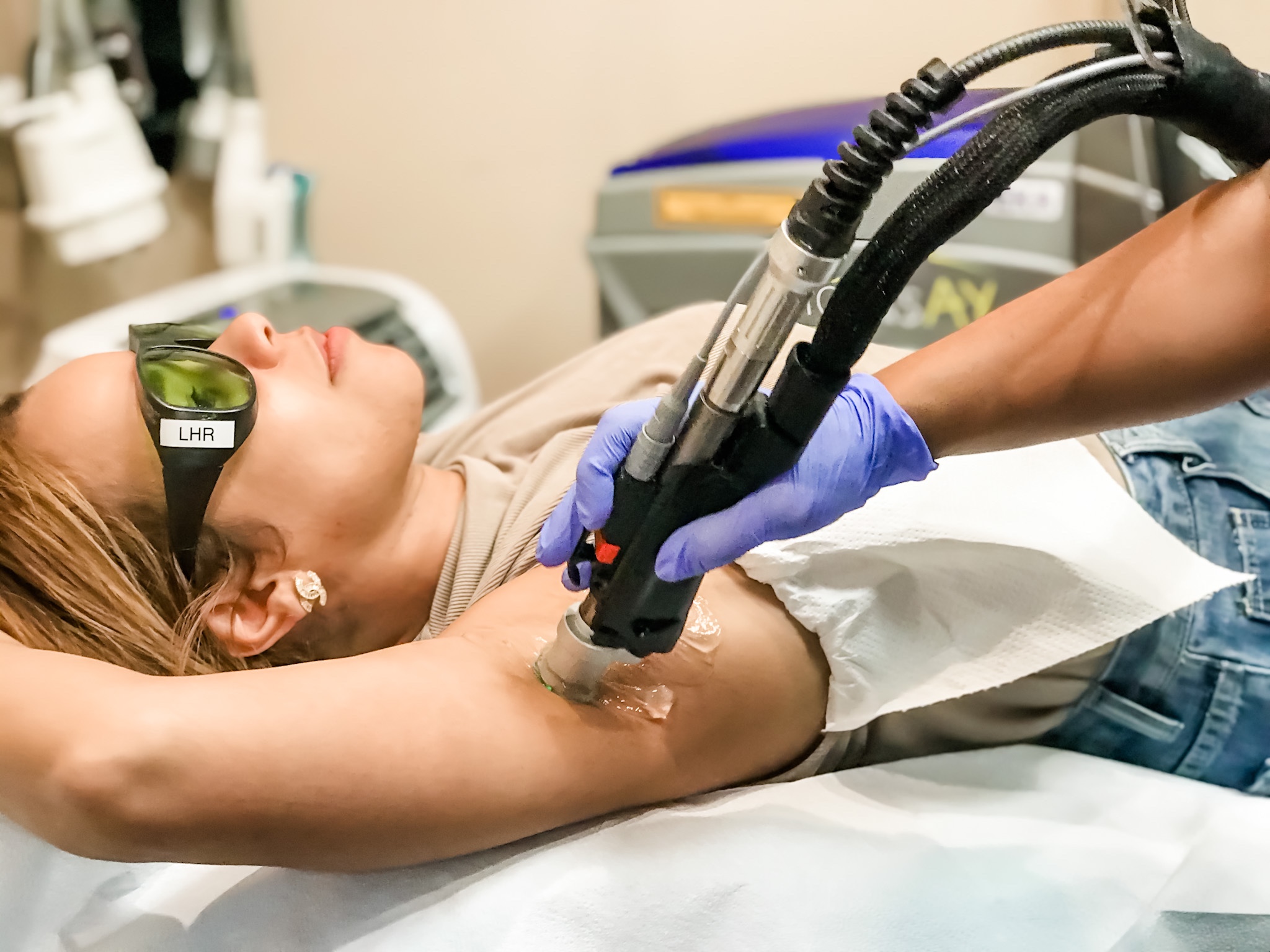 The entire treatment takes about 60 seconds from start to finish.
The painless hair removal machine doesn't hurt at all. Although I was scared thinking that at some point it will, when the technician finished I said that's it? Wow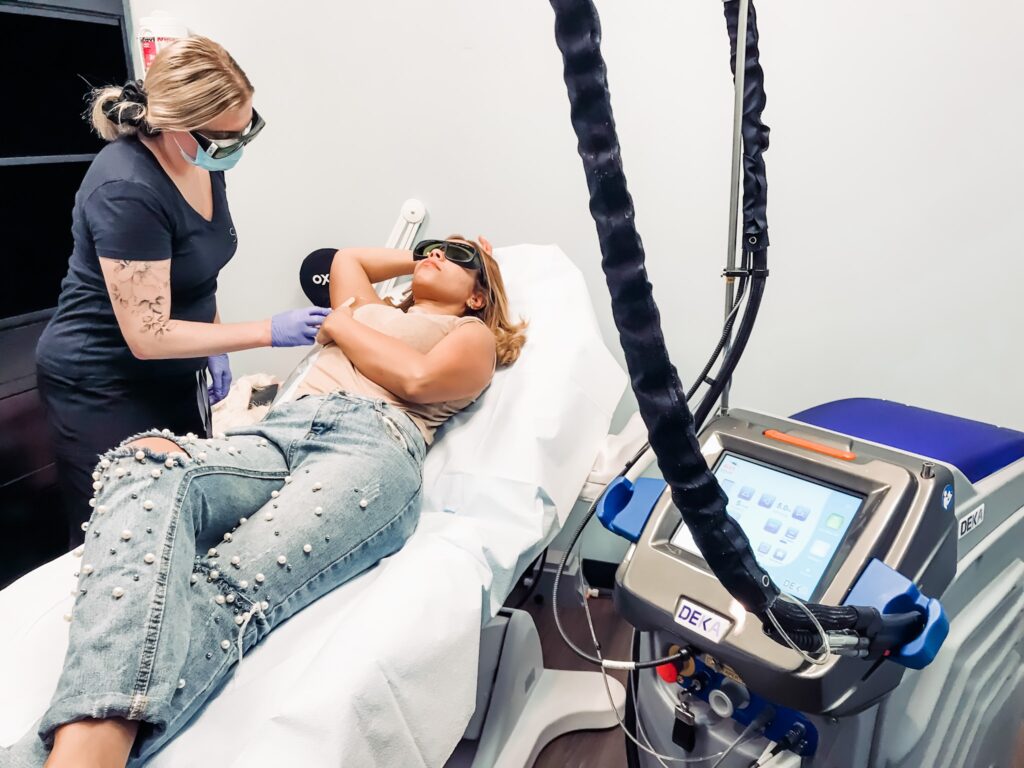 When I arrived for my second session at Slate Medspa in Wayne, NJ I was excited to see how much progress I had made after just one session. My armpits were lighter.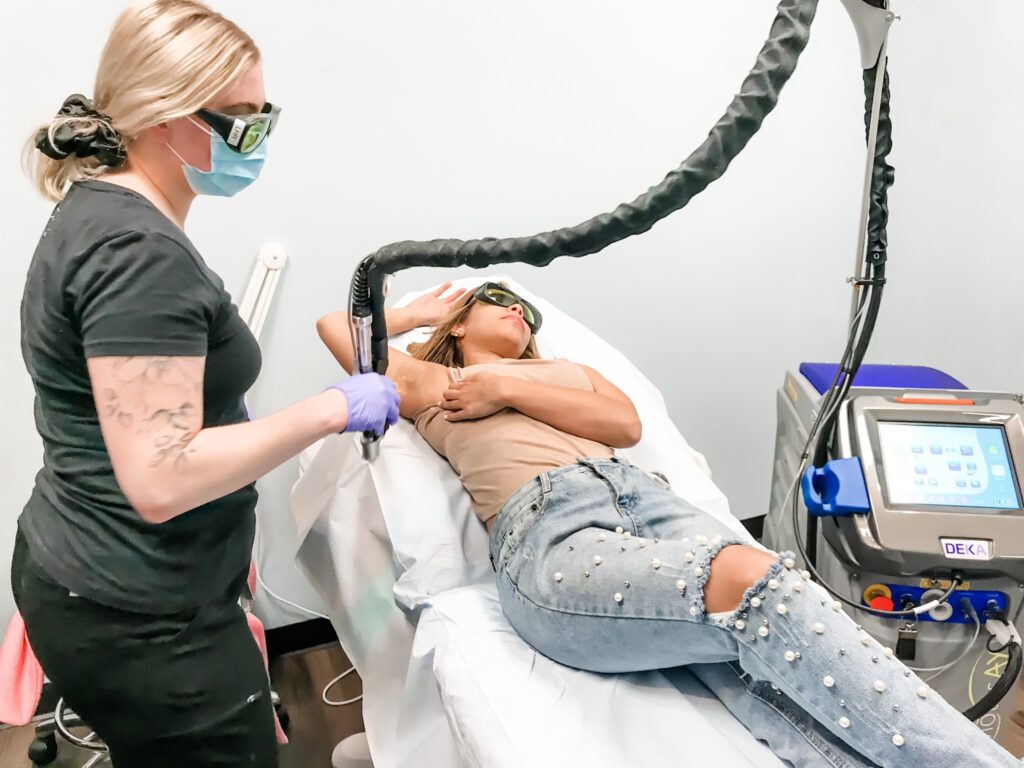 Underarm laser removal sessions are not long, but it will require several sessions to complete treatment. The number of sessions required to achieve your desired results varies from person to person, but several treatments over 2 to 3 months are effective for most people.