June 11, 2020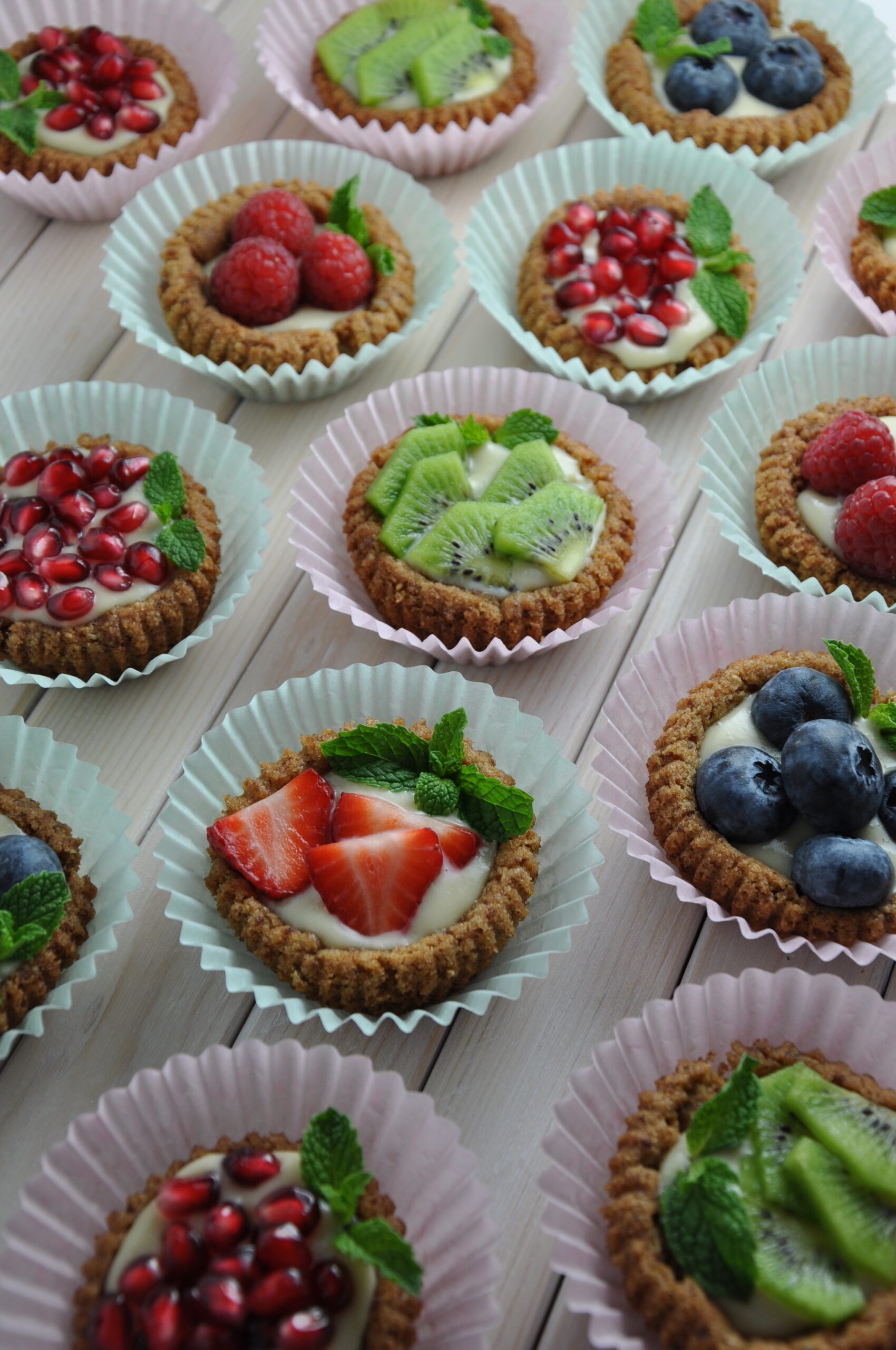 This post is brought to you by our sponsor, "Always Eat After 7 PM". The opinions expressed below are my own.
Why did I chose this book? After trying so hard to eat the right meals and not getting back the energy my body needed, I kept questioning myself as to why I wasn't seeing a difference, let alone feeling it too.
Referencing Page 31, it answers my question in detail.  Eating lots of super carbs was interfering with my leptin, therefore I felt tired all the time.
In conclusion, the benefits of eating carbs after 7pm can boost serotonin, which will convert into melatonin and help support a healthy night sleep.
Stay tunes for next weeks post as I will be sharing some of his awesome recipes.