August 30, 2023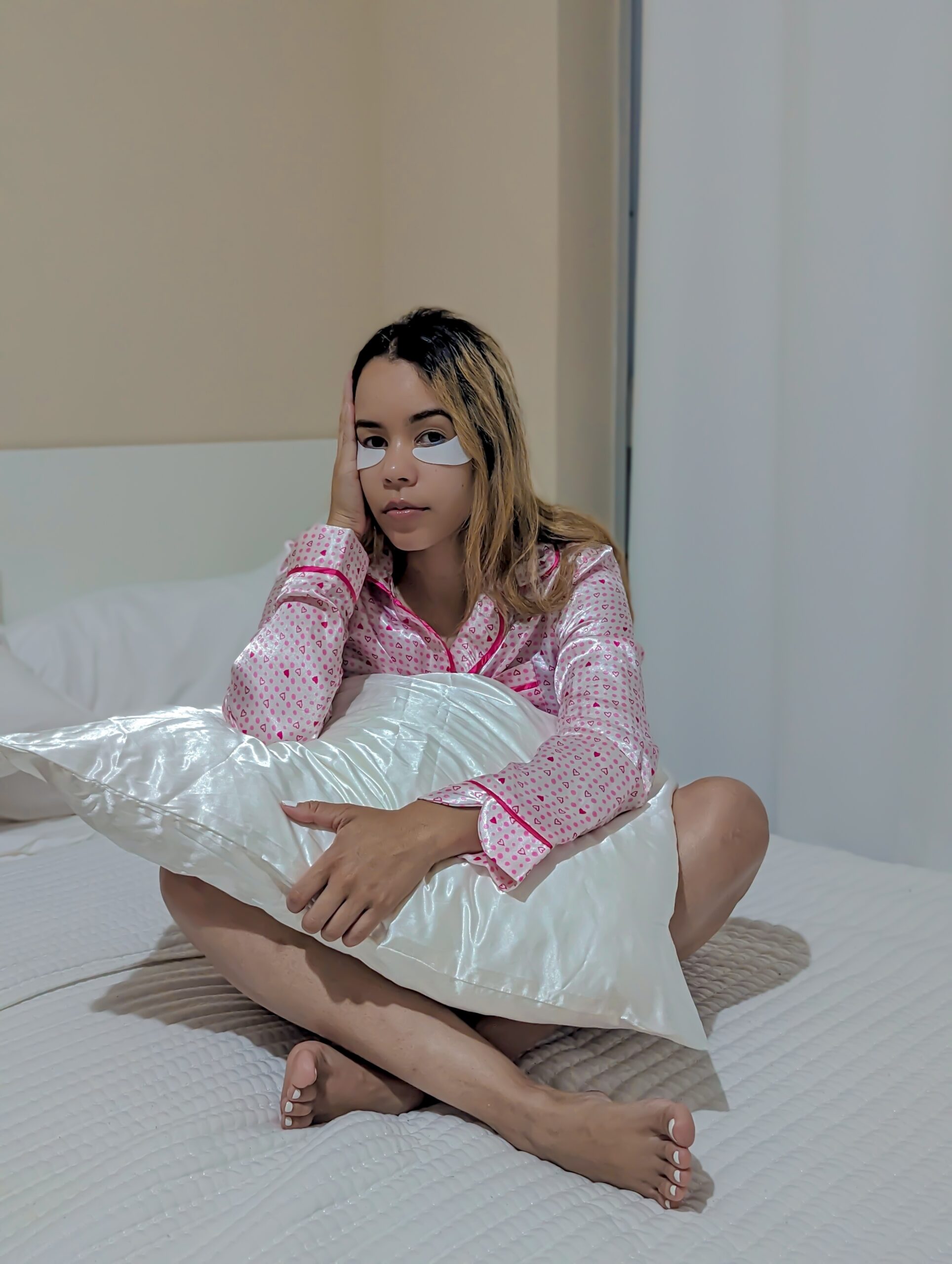 Traveling can take a toll on our skin, especially the delicate area around the eyes. Whether it's a long flight or an exciting vacation, ensuring proper skincare is essential. During my recent journey, I took with me the VIIcode O2M Oxygen Eye Mask for All Night Repair, and it quickly became my go-to solution for maintaining refreshed and rejuvenated eyes. In this blog post, I'll share my experience using this innovative eye mask both during the flight and throughout my vacation nights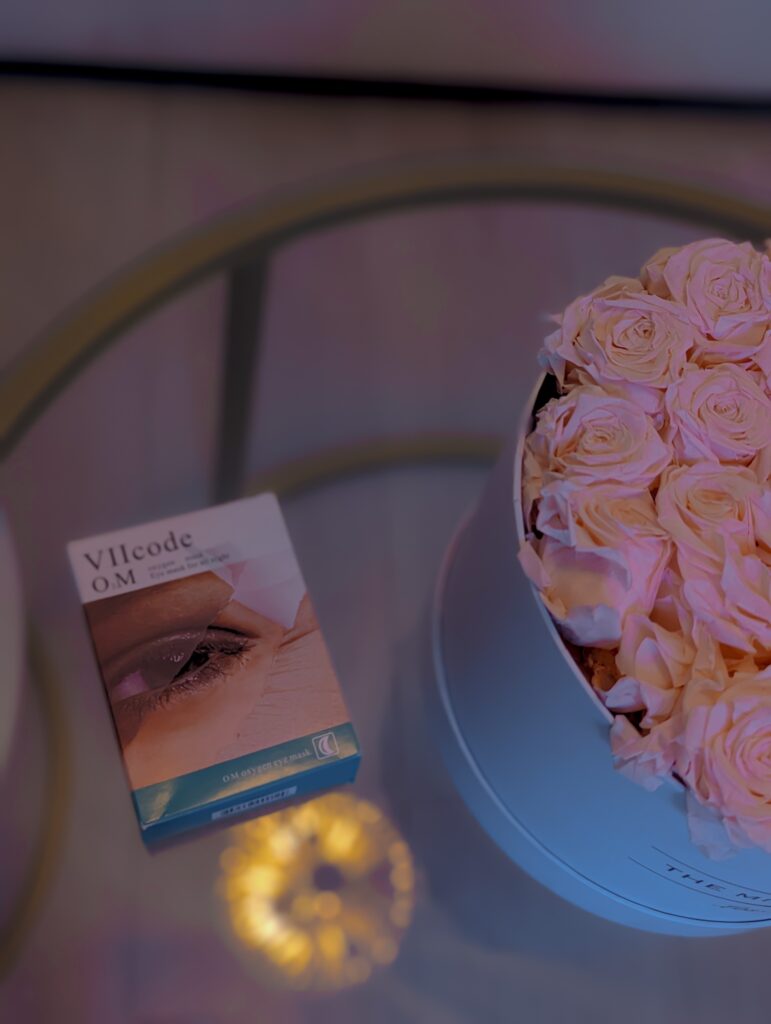 The In-Flight Recharge:
Long flights often lead to tired, puffy eyes due to the lack of sleep and reduced air circulation. To combat these effects, I decided to try the VIIcode O2M Oxygen Eye Mask. Before boarding, I applied the mask as per the instructions. The feeling of the soothing gel combined with the gentle adhesive was refreshing. What sets this mask apart is its ability to stay in place, allowing me to comfortably relax and even doze off during the flight.
As the hours passed, I could feel the coolness of the gel and the mild compression working their magic. The mask's unique feature of promoting oxygen circulation to the delicate eye area was noticeable, as my eyes felt less fatigued and more awake. Upon landing, I was pleasantly surprised to see reduced puffiness and minimal signs of tiredness around my eyes.