June 23, 2020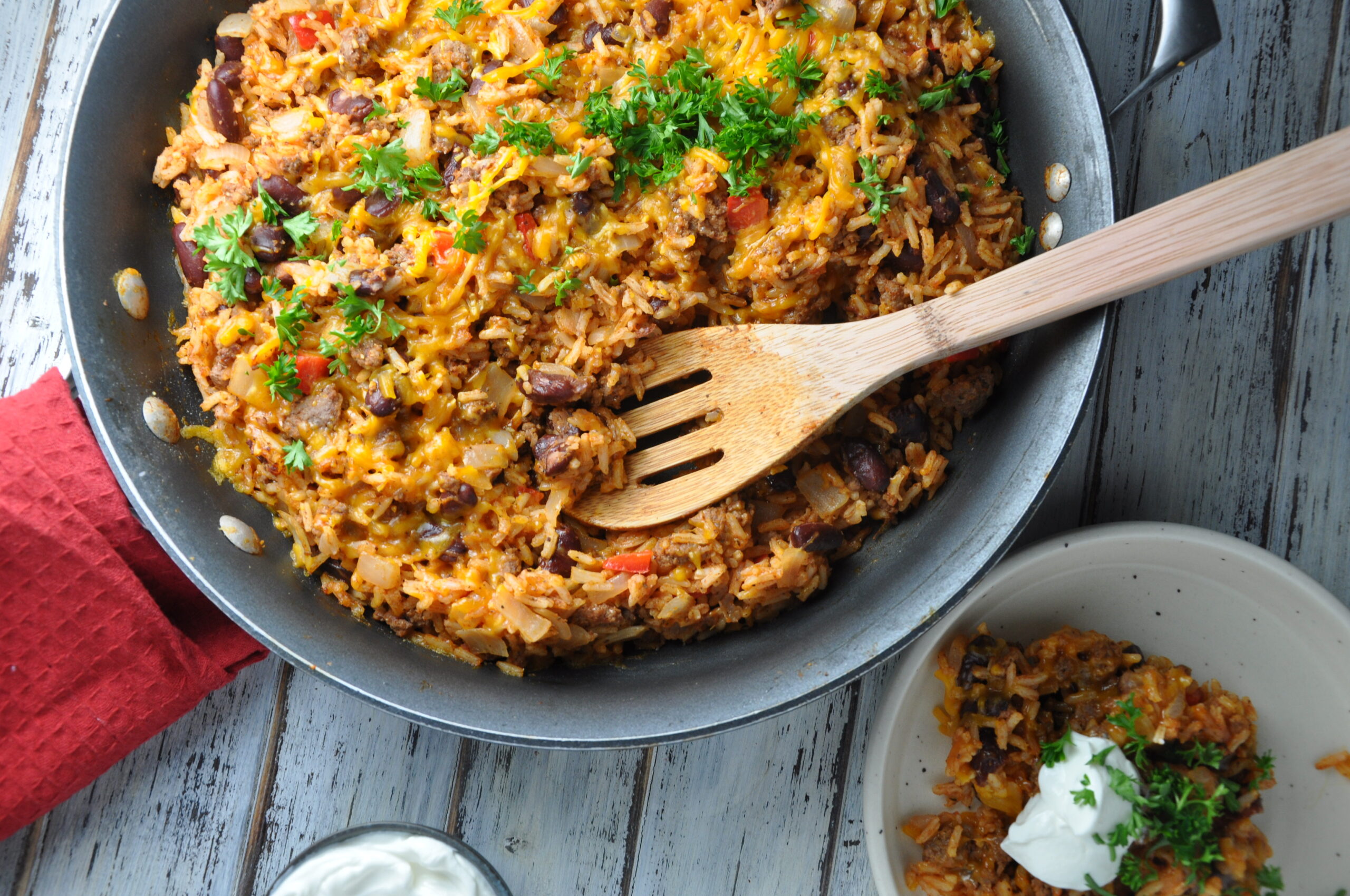 This post is brought to you by our sponsor, "Always Eat After 7 PM". The opinions expressed below are my own.
Finally, not keeping this great book of knowledge and recipes to myself ha!
The great thing about Always eat after 7pm, is the great recipes it has to offer. Here is one of my favorite recipes, as promised.
Page 72 – Energizing lunch/ dinner :
-Tuna over field greens
– chopped raw broccoli and Cauliflower
– add olive oil and cider vinegar.
Yummy in my tummy, energy in my body.
Now that I have more energy, playing with my son is not as tiring as it used to feel.
To check out more recipes visit Always Eat After 7pm very own author Joel Marion's website for more info on how to grab your own book.